Like what you see? Share with friends.
Creative Countdown's Countdown To Disney allows you to Savor the Suspense® as you await the big trip! The perfect way to surprise your kiddos and delight them each day as you tear off pages... and get closer to the magic! Product dimensions 3.75" x 5.75". Comes with attached fold out easel stand.
SKU: 738759878655
No reproduction or duplication of this countdown is allowed, all rights reserved.
Creative Countdown 2013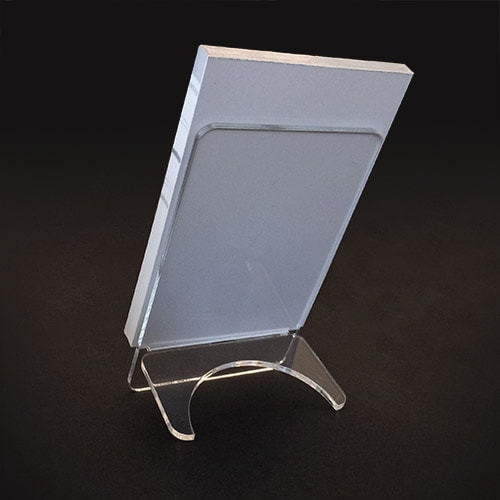 I would like to upgrade to the acrylic easel stand. (+$3.99)