Like what you see? Share with friends.
Creative Countdown's standard 60-day Countdown To Graduation High School Edition allows you to Savor the Suspense® as you count down to graduation! Each daily entry has a fun tip or quote for the upcoming grad. Product dimensions 3.5" x 4.75". Comes with attached fold out easel stand.
SKU: 0731882311617
No reproduction or duplication of this countdown is allowed, all rights reserved.
Creative Countdown 2014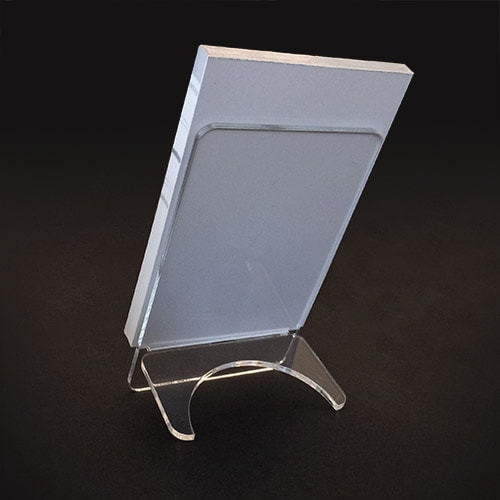 I would like to upgrade to the acrylic easel stand. (+$3.99)