Like what you see? Share with friends.
North Chatham Elementary Countdown - Go Jaguars!
It is time to start getting ready for Summer Vacation. Have school spirit as you count down the last 55 days until summer vacation. Each daily entry has a fun tip or joke for the family to enjoy. Product dimensions 5" X 6". Comes with attached fold out easel stand.


Ready to ship in 1 business day.
Check out our extensive line of fully customized and personalized countdown calendars.
Do you want a customized countdown for your school? We would love to talk with you, contact us.
No reproduction or duplication of this countdown is allowed, all rights reserved. Creative Countdown 2019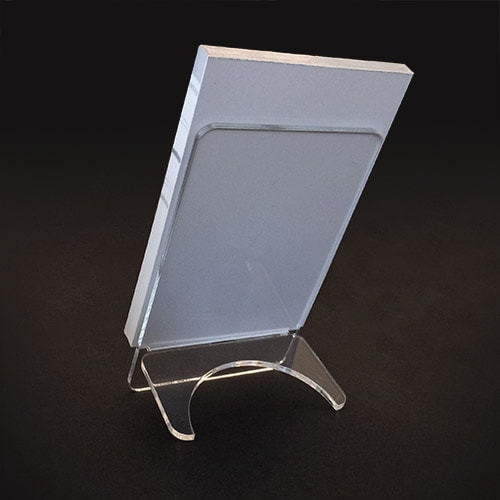 I would like to upgrade to the acrylic easel stand. (+$3.99)