Like what you see? Share with friends.
Who isn't counting down until the day they get to say 'see ya' to the daily grind? Creative Countdown's standard 60-day Countdown To Retirement allows you to Savor the Suspense® as you or your friend awaits the big day! Each daily entry has a fun tip, retirement fact, thoughtful advice or notable quote leading up to retirement.
Product dimensions 3.75" x 5.75". Comes with attached fold out easel stand. Ready to ship in 1 business day.
SKU: 091131165553
Check out our extensive line of fully customized and personalized countdown calendars.

No reproduction or duplication of this countdown is allowed, all rights reserved. ©Creative Countdown 2013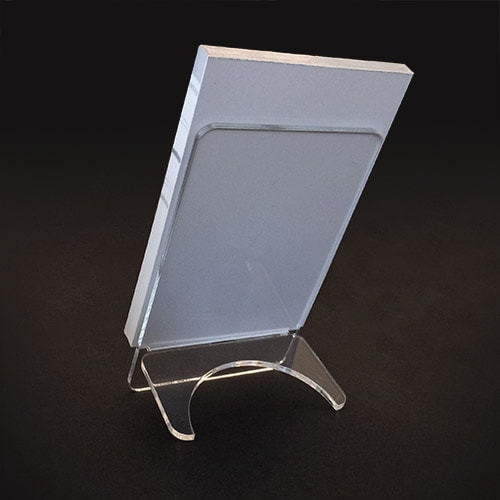 I would like to upgrade to the acrylic easel stand. (+$3.99)