Like what you see? Share with friends.
Creative Countdown's standard 365-day Countdown To Retirement allows you to Savor the Suspense® as you or your friend counts down that final year til freedom! To build further suspense, you'll find the final 100 entries contain a fun tip, thoughtful advice or notable quote to celebrate that final countdown! Product dimensions 3.75" x 5.75". Comes with an acrylic easel stand.
Ready to ship in 1 business day.
SKU: 738759878709
No reproduction or duplication of this countdown is allowed, all rights reserved.
Creative Countdown 2013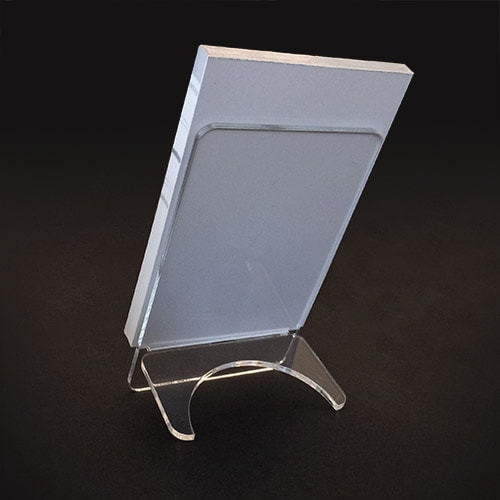 I would like to upgrade to the acrylic easel stand. (+FOR FREE)