Like what you see? Share with friends.
Creative Countdown's 100-Day Countdown to Race Day will help you Savor The Suspense® for the big run. Each daily entry on this 3.75 x 5.75" tear-off desktop countdown contains an inspirational quote to inspire, or an interesting fact about the history of the marathon. Makes a great gift for a friend running their first marathon!
Countdown comes on a cardboard backing with fold-out cardboard easel stand. Ready to shop in 1 business day.
SKU: 701748929904
No reproduction or duplication of this countdown is allowed, all rights reserved. ©Creative Countdown 2014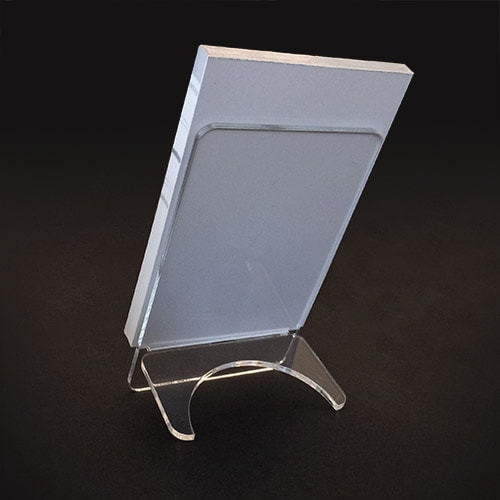 I would like to upgrade to the acrylic easel stand. (+$3.99)