Like what you see? Share with friends.
Savor the Suspense® as you countdown to school, pre-kindergarten through third grade. This tear-off 26 day countdown highlights each letter of the alphabet as you count down to the first day of school!
Product dimensions 3.75" x 5.75".
Ready to ship in 1 business day.
SKU: 83-6000-5X1R
No reproduction or duplication of this countdown is allowed, all rights reserved.
Creative Countdown 2013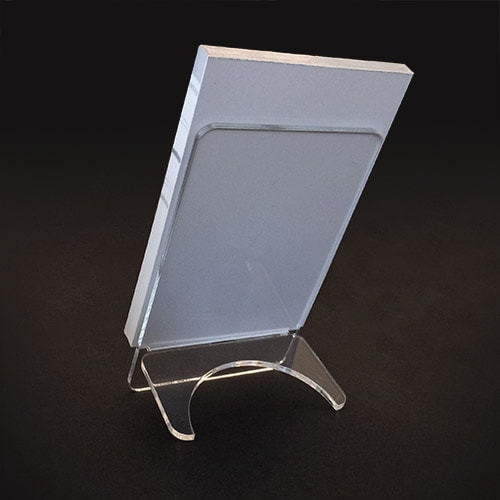 I would like to upgrade to the acrylic easel stand. (+$3.99)