Like what you see? Share with friends.
Creative Countdown's 365-Day Countdown to My Hero Comes home, will help you Savor The Suspense® for the return of your hero. Tear-off desktop countdown is 3.5" x 4.75" and comes with an acrylic easel stand. Makes a great gift for families waiting for the return of a loved one deployed overseas. $1 of each sale will be donated back to the USO of North Carolina - We can customize these and offer longer countdowns if you need them. This design is available in our customized and personalized line available here at
www.creativecountdown.com
... and thank you for your service to our country.
SKU: JB-HYG8-9LFX
No reproduction or duplication of this countdown is allowed, all rights reserved.
Creative Countdown 2014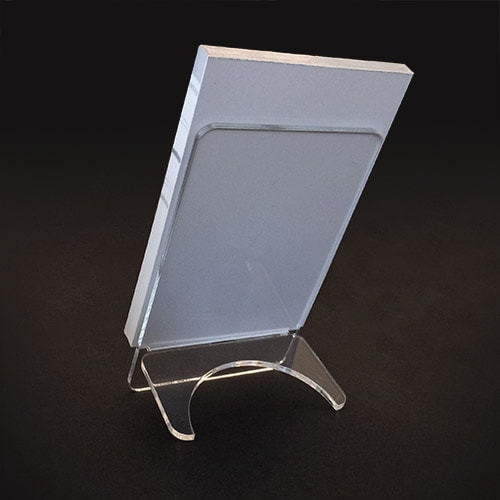 I would like to upgrade to the acrylic easel stand. (+FOR FREE)