Like what you see? Share with friends.
Creative Countdown's standard 60-day Countdown to a cruise vacation allows. Each daily entry has a fun tip or quote for the upcoming vacation. Product dimensions 3.75" x 5.75". Comes with attached fold out easel stand.
Sample entries:
35 Days Left: Plan a special morning with coffee or tea to
watch the sun rise.
27 Days Left: Cruising with kids? Go online and check
out the kids club activities. Most cruise lines
require that you pre-register.
24 Days Left: Check out your excursion options. This is your
opportunity to try something new! Popular
excursions book up early so don't delay!
Ready to ship in 1-business day.
Check out our extensive line of fully customized and personalized countdown calendars here.
No reproduction or duplication of this countdown is allowed, all rights reserved.
Creative Countdown 2014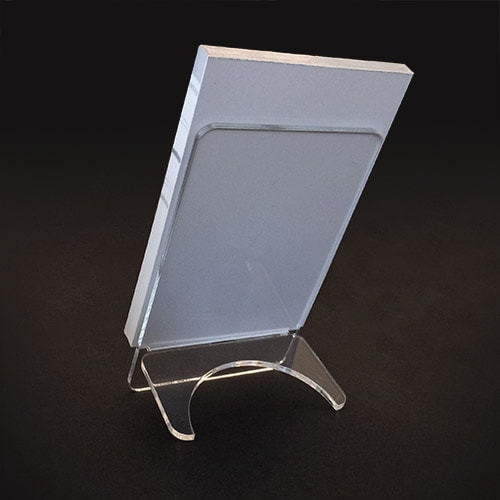 I would like to upgrade to the acrylic easel stand. (+$3.99)